There is a kind of happiness called "The company invited us to see the movie for free!"
2021.09.15

A screen, a beam of light;
A bench, a crowd;
In a season of love, with loving deao family,
Go to a light and shadow date.
Go to a movie, listen to a story.
Good news! Great news! In order to further enrich the leisure cultural life of our colleagues, our company's free movie viewing benefits are coming! On the evening of August 3rd, after a busy day's work, the colleagues talked and laughed together into the Deao School ready to watch the movie, and there were snacks prepared by the company!
There are a variety of movies to watch this time, not only the recent hit movie "I love you", but also patriotic theme education and a variety of science fiction and comedy. To meet everyone's viewing needs, feast your eyes!
An open conversation; A discussion about the film. Four times as happy today,Movies, drinks, good food and lovely you.
This movie is not only a warm story to review, but also an opportunity for colleagues to better understand each other, promote feelings, and relieve work pressure.
Thank you for the company's midsummer night viewing arrangement, I believe that the beauty of today will always be the heart of every Diao stock!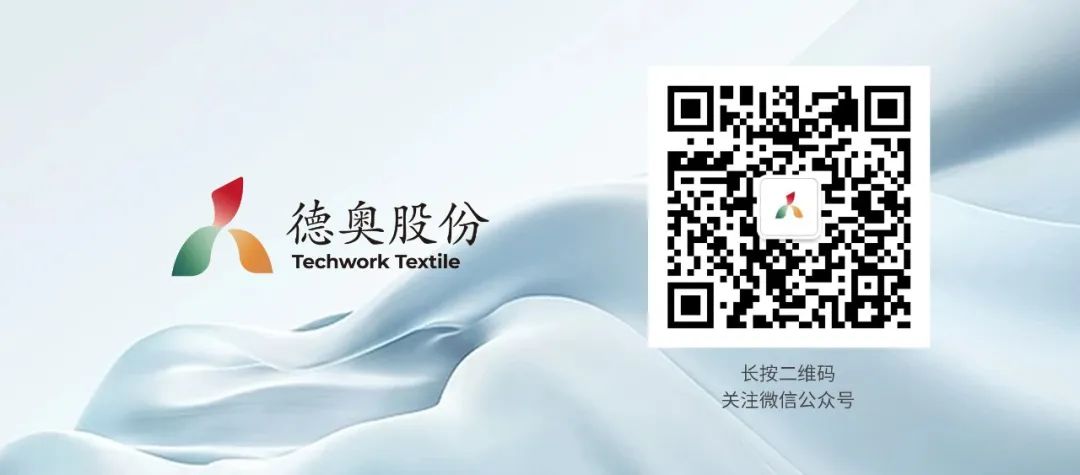 WeChat