Fujian Techwork Textiles Co., Ltd.
was founded in 2013, is a high-tech enterprise focusing on research and development, production of weaving, dyeing and finishing, self-export as one of the functional knitted sports fabrics. Our vision is to make the products fit the skin of each user, to make the service warm the heart, and to make the users get the most extreme clothing experience; to establish a good symbiotic win-win system, and to let the results nourish all parties.
Registered capital: 20 million yuan
The factory covers an area of over 30 mu
Utility model patents, invention patents
Plant Environment
We adhere to the corporate value of "customers are our eternal partners, and talent is the largest capital of the enterprise.". Relying on "stable product quality, punctual delivery, and attentive service" to serve customers at home and abroad. We are also committed to product innovation and development, obtaining 24 utility model patents and invention patents for new fabrics, spinning devices, production methods, etc. It was rated as a national high-tech enterprise.
Development History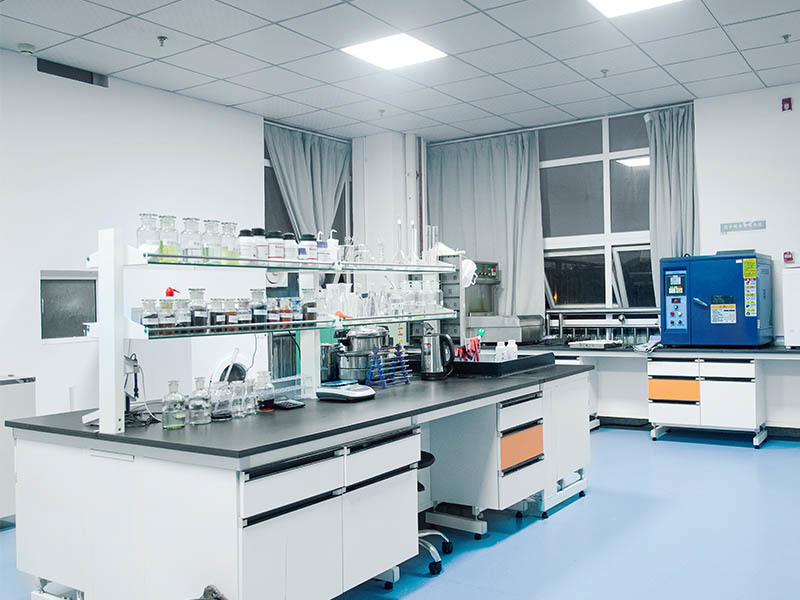 In 2022, the company will carry out internal share reform, prepare for the construction of a sports fabric R&D and production base, multiply the productivity of the company, actively respond to the national policy of "green and sustainable development", lay out a smart park, and set sail from manufacturing to intellectual manufacturing.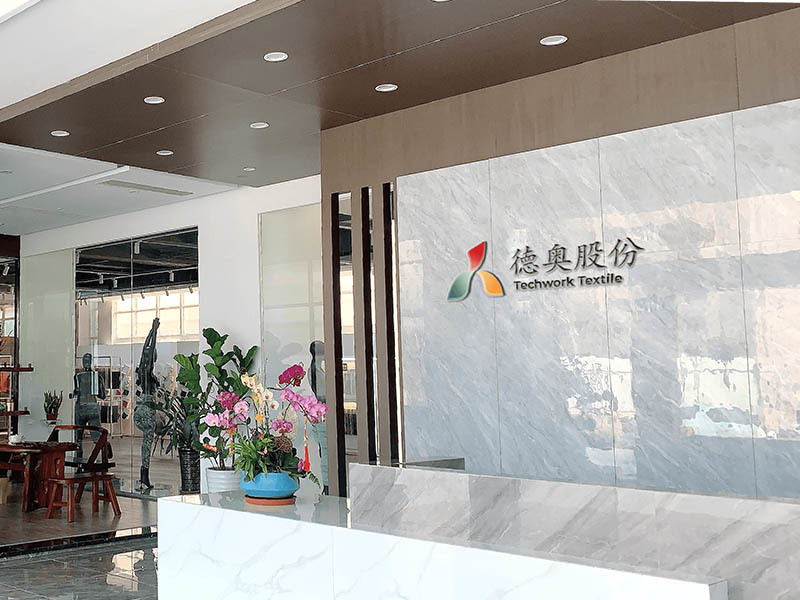 From 2020 to 2021, the company will focus on the strategic goal of innovative development, solidly promote the layout of enterprise transformation and development, adhere to the development direction of "four types, four modernizations, and one first-class", and establish the concept of "bigger layout, stronger management, and better enterprise", Accelerate the pace of refcform.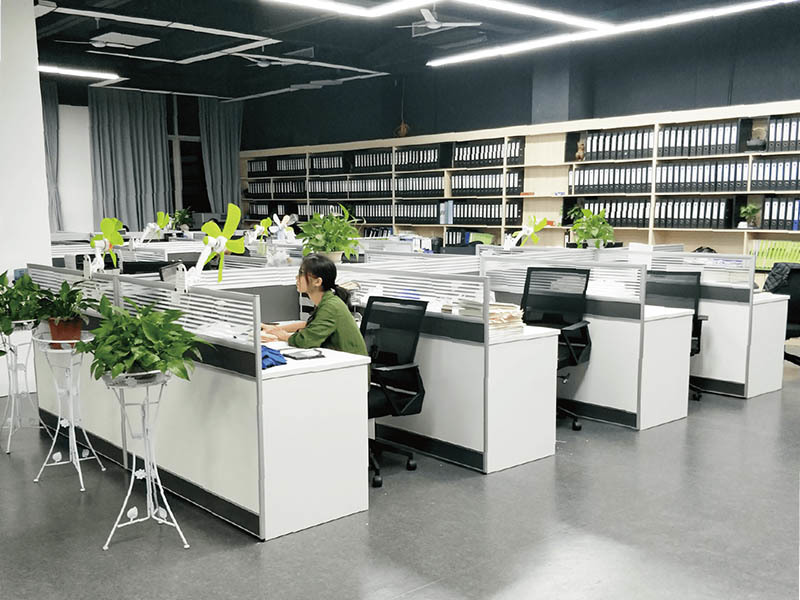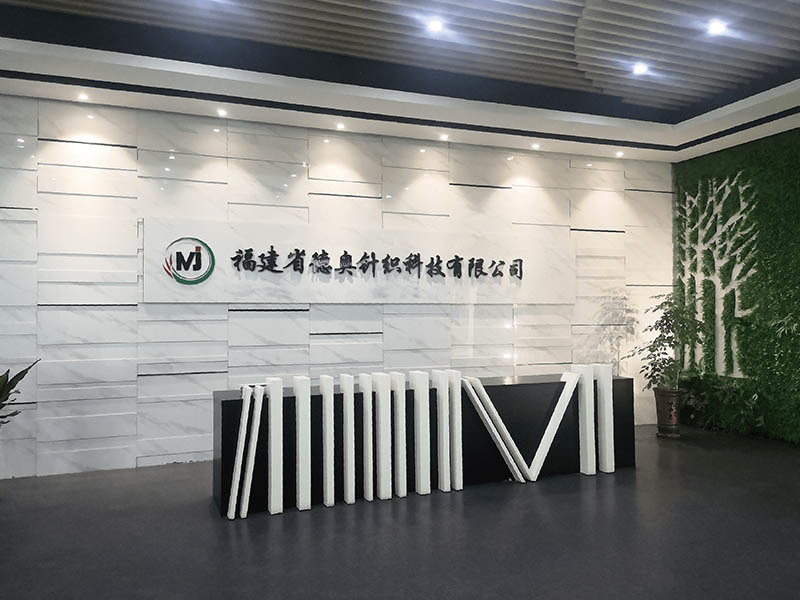 In 2019, the company gradually matured with systematic, standardized and scientific management and achieved good results.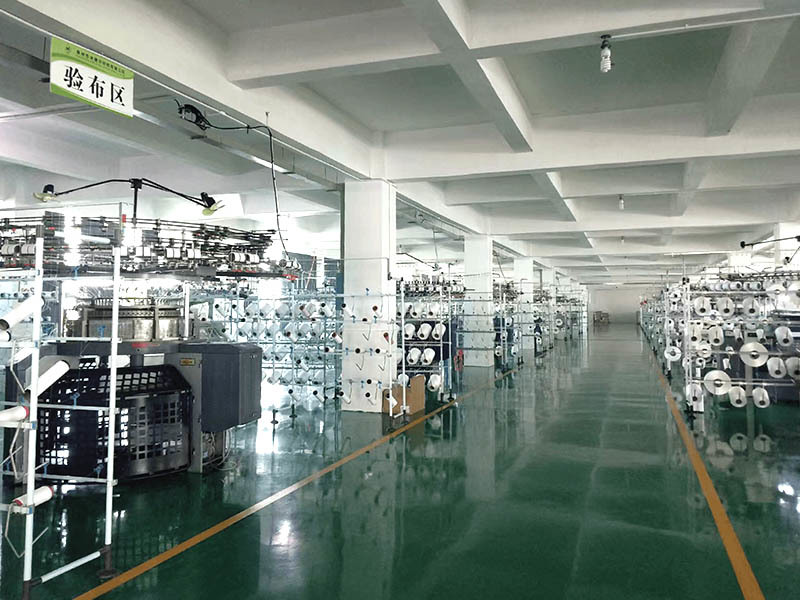 From 2017 to 2018, the company's internal system reform, optimize service management, expand technical fields, build an intelligent management system for textile fabrics, scientifically and efficiently improve the quality of services, and open the momentum of sustainable take-off and development of the enterprise!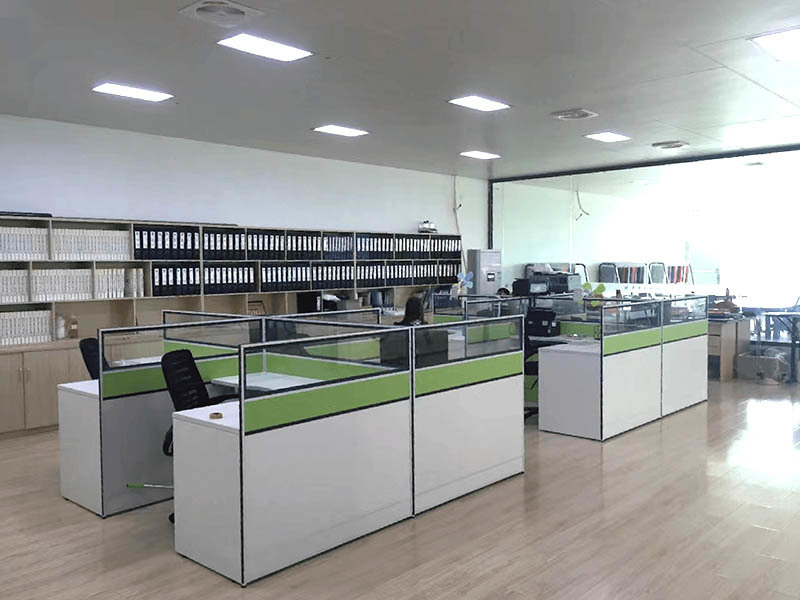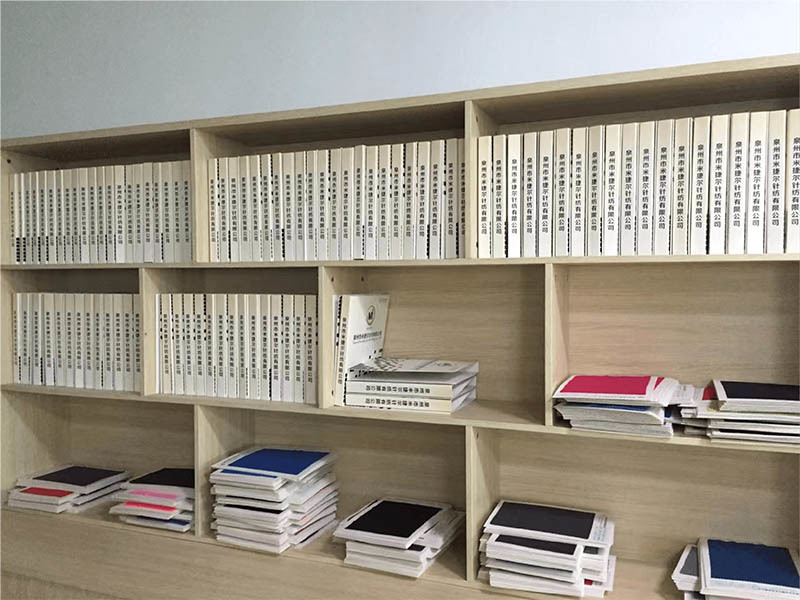 In 2016, the company actively integrated into the reform tide of China's textile industry to tackle pollution with a heavy hand, convert ecological civilization and green development, take the initiative to change, follow the trend, improve the internal structural reform, break the development bottleneck and further enhance the vitality of the enterprise.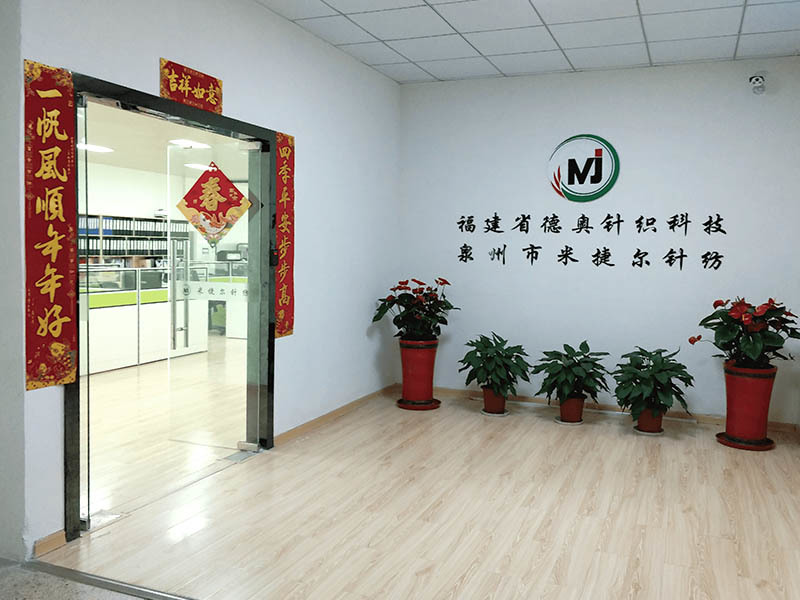 From 2014 to 201 5, the company made every effort to speed up the expansion of production, refine professional skills, consolidate the business foundation, accumulate and develop, and gradually step into the formal, the first results, for the subsequent development of the enterprise pressed the "accelerator key".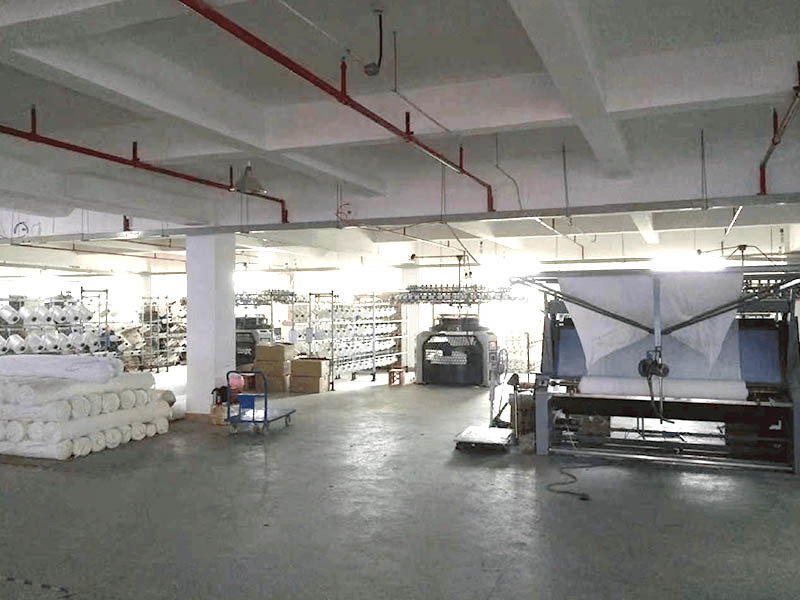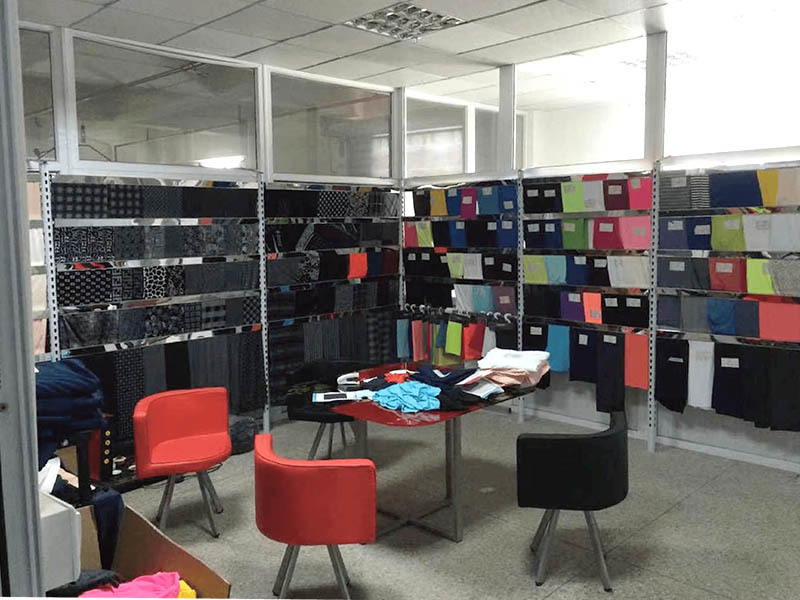 In 2013, the company was established, not afraid of hardships, vigorous and determined endeavor, dive deep into the accumulation, adhere to the craftsmanship of building dreams, with passion and wisdom, sowing the seeds of orderly development of enterprises.