Signing ceremony of co-construction employment base between Deao Shares and Xi 'an Polytechnic University.
2021.09.15

In order to build a school-enterprise cooperative education mechanism and further promote students' high-quality employment, on August 3, 2023, our company and Xi 'an Polytechnic University held a school-enterprise employment base cooperation signing ceremony.
At the signing ceremony, our company said that it will take the construction of the employment base as an opportunity to establish a long-term cooperation mechanism, give play to the resource advantages of both sides, and strive to achieve "school-enterprise construction, industry-learning win-win."
The signing of this cooperation is "sending talents into enterprises" to build a high-quality employment platform for graduates. Deao Shares will continue to expand the path of internship employment for students, and contribute to the service of local and social economic development.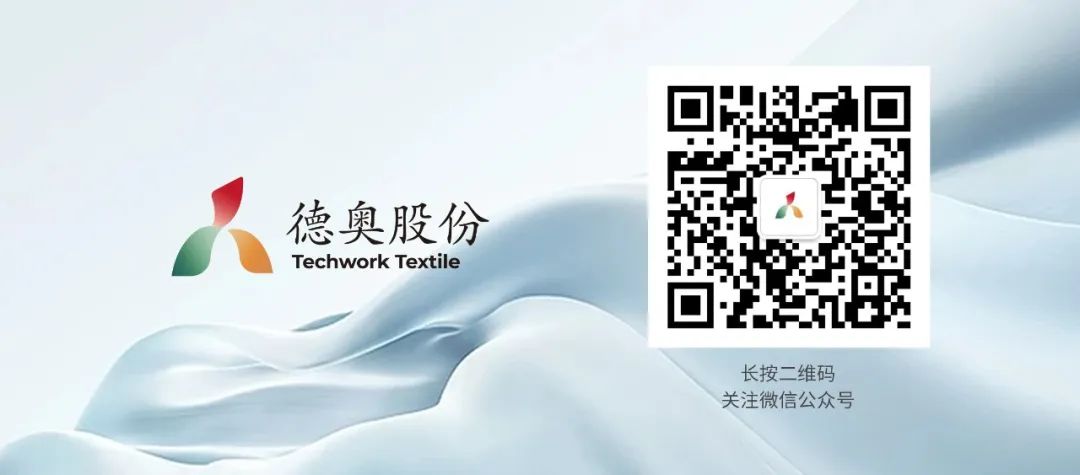 WeChat