11-13th, Oct. 2017 Shanghai Inter Textiles Exhibition
2021.09.15
October 11-13th, 2017 China Shanghai Inter Textiles Exhibition
During 11th-13th, October 2017, we company has been particated to this Shanghai Inter & International Textiles Exhibition.
At the exhibition, most of our featured polyester/nylon fabric such as single jersey, interlock, jacquard, birdeye mesh, RPET, cation, space dyed, etc. are dispayed, which attracts so much attention.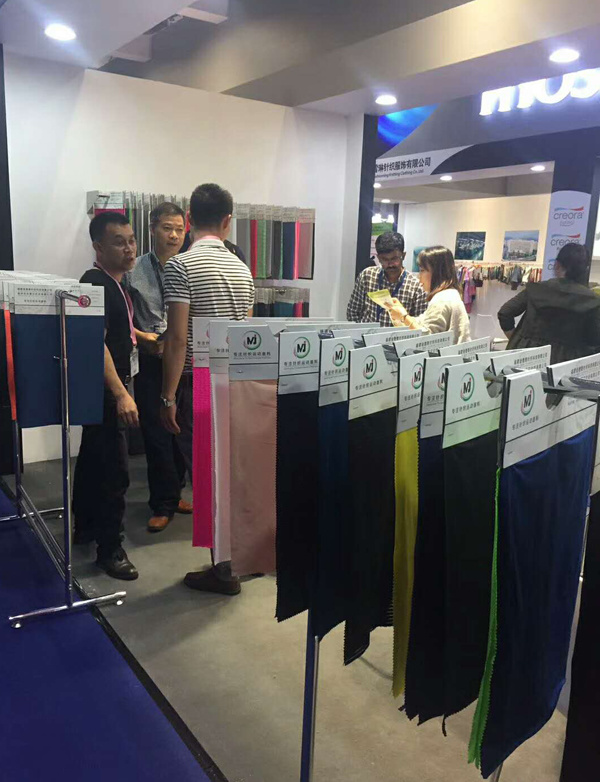 We company always focus on middle-high ranked market, so all our fabric products quality are very good. At this exhibition, our fabric quality as well as company strength has been highly praised.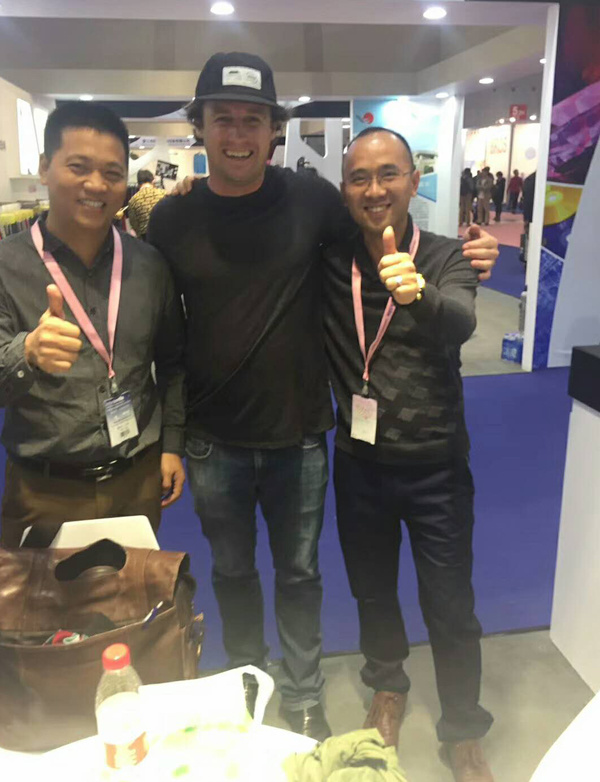 We company will also be at many other internation exhibition in future. We would like our fabric products spread all over the world. We are confident in ourself, because our fabrics are coming to the international.
WeChat