Our Foreign Guestes from Germany Visit us.
2021.09.15
Our German Guests Come to Visit Us!
On October 31th, one of our guests from Germany come to visit us. We showed him around our fabric knitting workshop where he felt much interested at our fabric knitting process. When he check our fabric knitting, he expressed highly recognition to our knitting technology.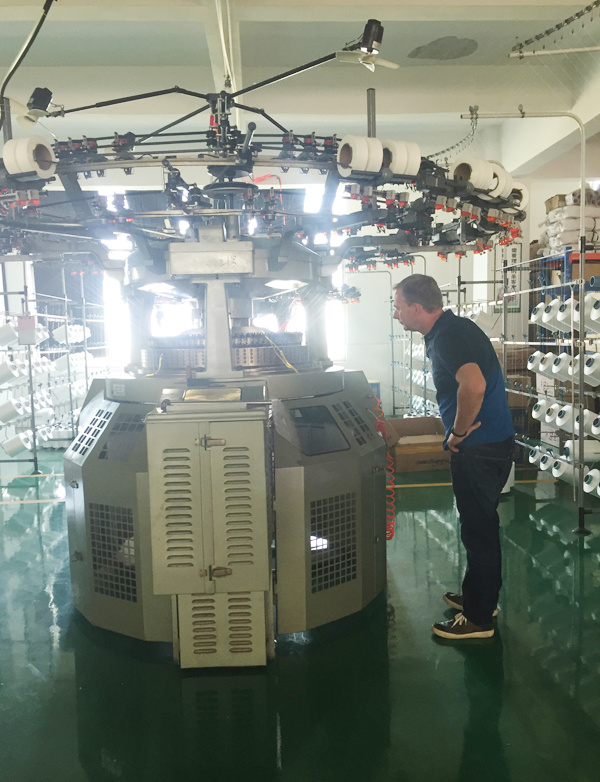 Then we sincerely welcomed him visit our sample exhibition room where all our featured fabric are pretty displayed. When he look at our fabrics, he was full of praise to our fabric material quality and styles.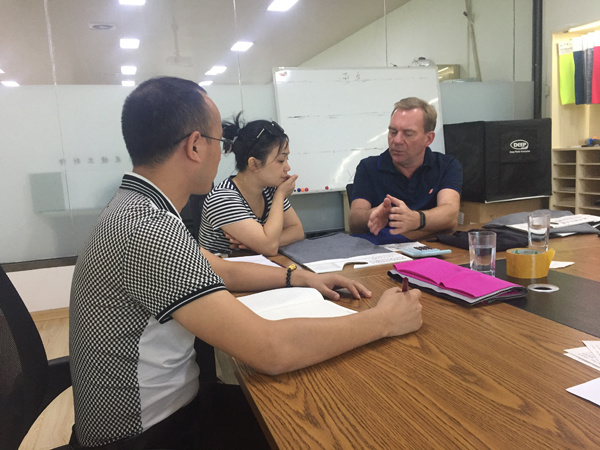 He also discussed much fabric details with our sales. And after he selected the fabric samples he required, he left our company with great satisfications to both our company service and fabric quality.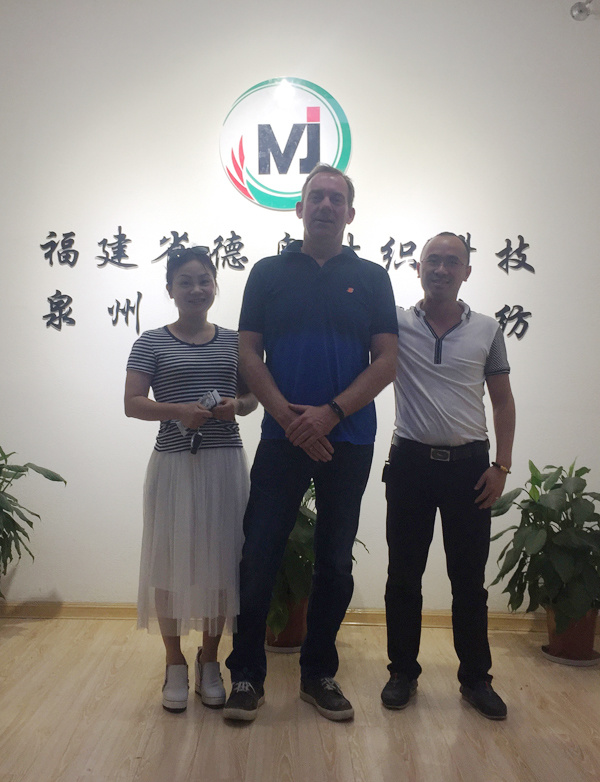 As an international enterprise, we warmly welcome our clients to visit us. If you need knit fabrics with best quality for sportswear, just come to us! We are here waiting for you!
WeChat